5 Steps Smart Female Managers Use to Lead with Confidence, Ease & Impact
and Fast-Track their Next Promotion
(without going back to school or spending months in leadership courses)

In this free training, you'll discover …
The repeatable roadmap my clients are using to manage effectively, get the respect of their team, get noticed by their superiors and get a big promotion, even if they're new to managing.
The simple but powerful 'hack' my clients are using to build self-confidence, remain calm and totally cool as a cucumber when managing, even if they're just starting out.
Why setting harsh deadlines or being overly friendly are the worst strategies to manage a team (and the easy method my clients use instead to build trust with their team without micro-managing).
How my clients leverage their unique skills to become invaluable to their organization, get noticed by the higher ups, and unlock big pay bumps and promotions in record time.
How my clients build a rockstar culture, get their team to perform, crush deadlines, and exceed expectations… Without fighting fires constantly or feeling like they're babysitting.
And… how they manage to do all of this while staying clear of office politics, actually enjoying their job and unwinding at the end of the day!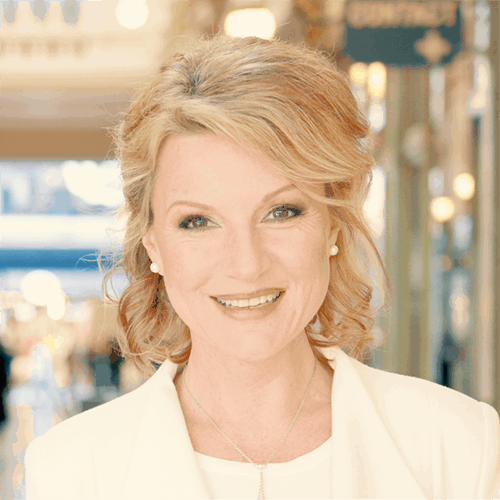 Hosted by
Fabienne Renders
Fabienne Renders is the founder of TalentMakers® and the creator of Start-to-Lead®. She's helped thousands of employees of renowned companies develop interpersonal, management and leadership skills. She specializes in helping female managers to build thriving teams and experience more success and happiness, while being their authentic selves.
''The move to Operations Manager took me out of my comfort zone. The Start-to-Lead® mentoring program perfectly prepared me and guided me through the first months of my new challenging role. In combination with the coaching by Fabienne, this was a golden move.''
''... Fabienne helped me find a balance between the business and human aspects of the job as a leader. In addition, you are taught about specific techniques, such as setting up SMART goals, giving feedback and organising effective meetings, to help improve your soft skills. ...''