Making (online) meetings fun and productive?
You can do it with this ultimate Productive Meeting guideline!
The umpteenth (online) meeting. A number of participants arrive late.
Actually, not the right people are sitting around the table.
Internally, you are irritated because some of the participants are there purely for 'political' reasons. And others are totally unprepared.
Moreover, a clear agenda and objective appear to be lacking. This leads to hopeless deviations and digressions.
An hour and a half later, the meeting ends.
Nothing has been decided. There's no clear agreement.
You don't know what has been achieved, nor what is expected from whom in terms of follow-up. It looks like the next (online) meeting will be the same.
In the corridors people complain about it but nobody seems to do anything about it …
Recognizable?
The ultimate Productive Meeting Guideline
Unstructured inefficient (online) meetings are indeed a nuisance and a waste of everyone's time! Not only do they cause a negative atmosphere, they also cost a lot of money.
You can fix that in a smart and quick manner.
My name is Fabienne Renders. I am a (Digital) Learning & Development specialist, First-Time Manager Mentor and creator of Start-to-Lead®. I have more than 20 years experience as advisor and interim manager in Human Resources Management and in Learning & Development with renowned companies.
For >18,000 employees, I designed and implemented programs in communication, management and leadership skills.
Conducting effective meetings was a recurring topic and also an essential part in the executions of many projects.
In this user-friendly online training course "Create Productive Meetings", I show you the most important principles to conduct effective and productive meetings.
I'm offering you a step-by-step guide. If you apply it consistently, you will make meetings with your (remote) team and colleagues fun and productive again.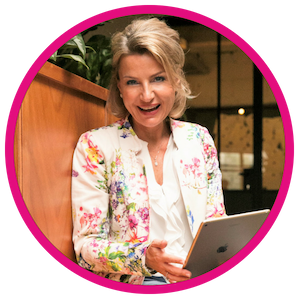 You will get these results:
You and your participants will be better prepared for each (online) meeting
You will meet about the right topics with the right participants
You will better define the scope and the objectives
You will make meetings with your (remote) team and colleagues fun and productive again
You will better lead your (online) meetings
You will introduce effective meeting rules and adopt meetings tools and roles
You will have clear guidelines to conduct effective and productive meetings
You will save time in daily and periodical (online) meetings
You will set a clear agenda
You will be a role model for conducting productive (online) meetings
"The move to Operations Manager took me out of my comfort zone. The Start-to-Lead® online program perfectly prepared me and guided me through the first months of my new role. In combination with the coaching by Fabienne, this was a golden move."
" … Fabienne helped me find a balance between the business and human aspects of the job as a leader. In addition, you are taught about specific techniques, such as setting up SMART goals, giving feedback and organising effective meetings, to help improve your soft skills. … "
Become a role model for conducting productive (online) meetings!
After years of practice designing training programs for thousands of employees and participating in and leading meetings myself, I know exactly what works and what doesn't when it comes to productive meetings. I've seen teams and team leaders lose valuable hours in meetings where they didn't have any added value. Where there was endless digression because no clear agenda and goals had been set. Where no decisions were made.
But I've also seen (remote) teams conduct (online) meetings in a short and powerful, fun and productive way, reaching their goals in no time.
What do you get in the online Course Productive Meetings?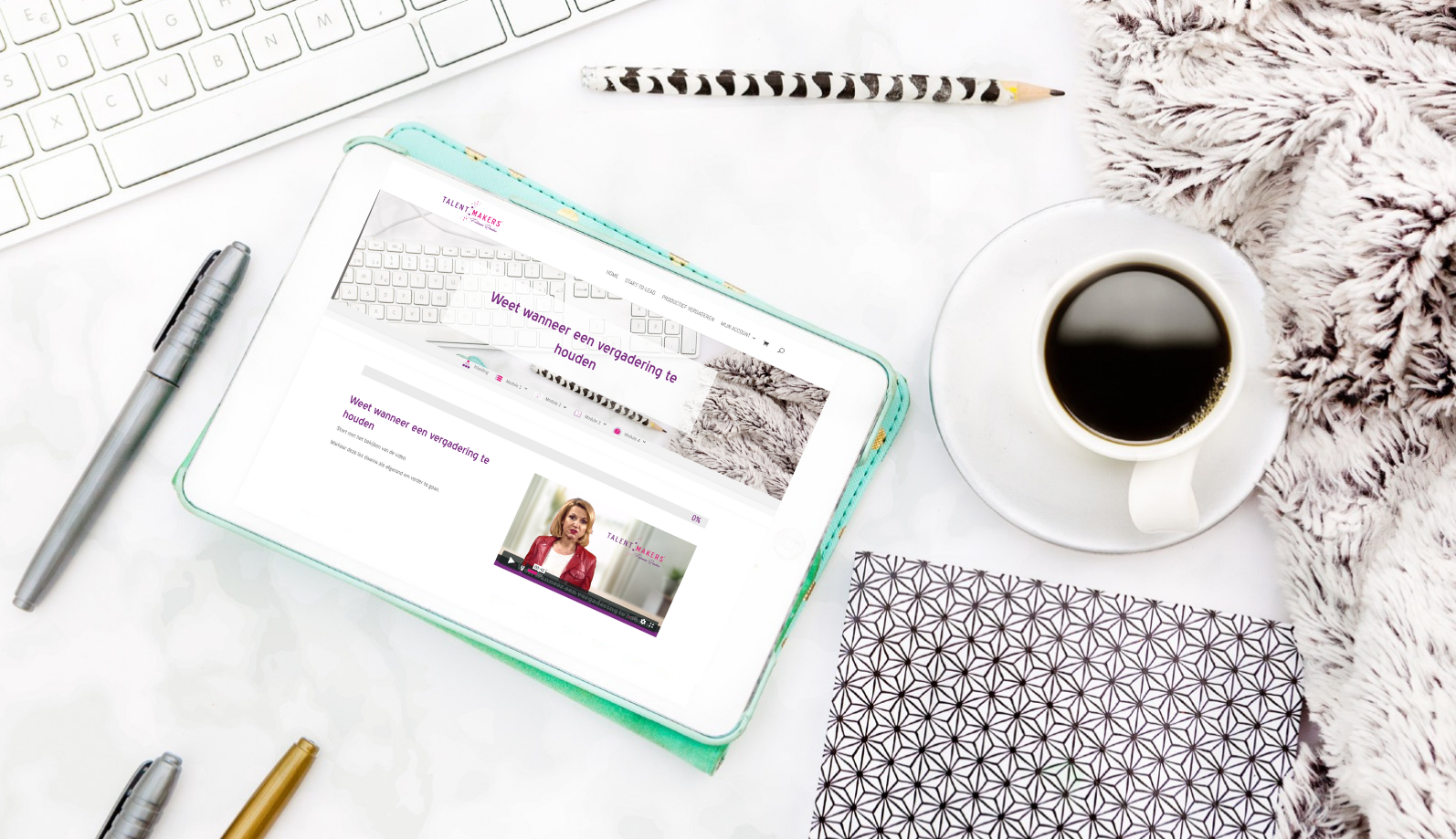 Here's what you get:
In 4 modules I will show you step by step how to create productive meetings.
Each module consists of a short yet powerful video in which I explain how to proceed and what to do in practice.
A handy visual checklist that you can print & hang or put next to you.
An exercise to apply the explained principles in your practice.
Your training is available 24/7 at your fingertips (smartphone, tablet, laptop, desktop) for one year.
Module #1
Know when to have a meeting
You decide much better on whether or not to convene a meeting. You determine the framework and purpose in advance. So, you save time for yourself, for your (remote) team and for others.
Module #2
Decide who should attend the meeting
You make sure that the right participants are invited and those who can get the job done are seated at the table. You have a clear agenda and achieve your goals faster.
Module #3
Introduce effective meeting rules
You draw up effective and constructive meeting rules. This ensures a 'common language' that is clear and respected by everyone.
Module #4
Adopt meeting tools and roles
You will learn to use some meeting techniques, tools and roles. You ensure your meetings are pleasant, effective and productive.
Your advantages with the 'mobile' learning format
You learn in a fast and smart way, wherever whenever and as often as you want
Your training program is available 24/7 at your fingertips:
on your smartphone, tablet, laptop (or desktop).
You learn in your own familiar environment at home or at work, or even on the go, 'mobile' (you only need an internet connection)
You gain time and energy because you don't go to a classroom
Your training program consists of user-friendly and effective short but powerful videos ('microlearnings')
You can immediately put into practice what you have learned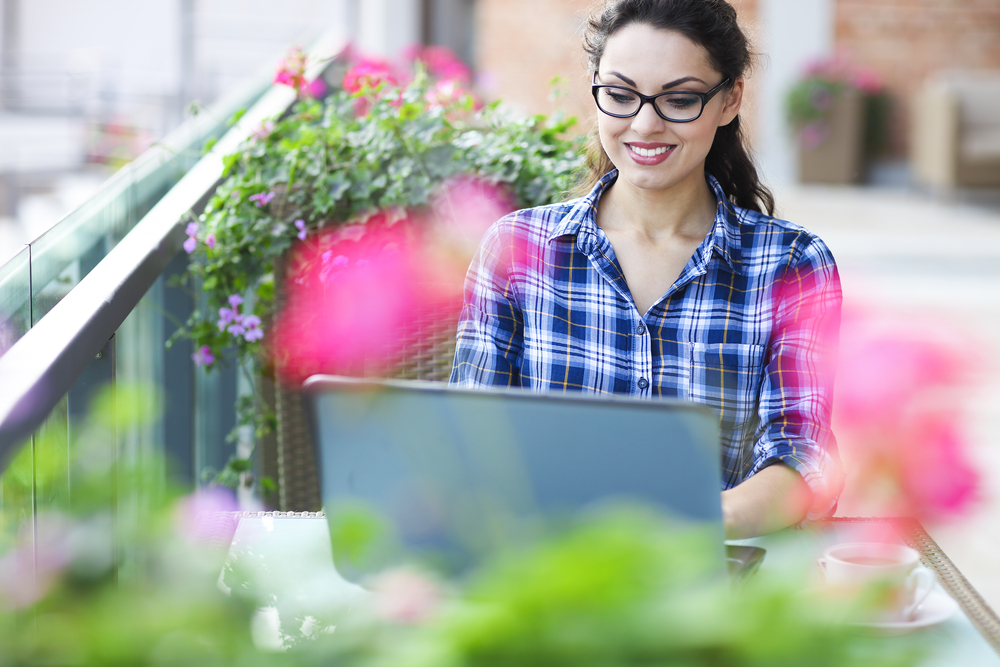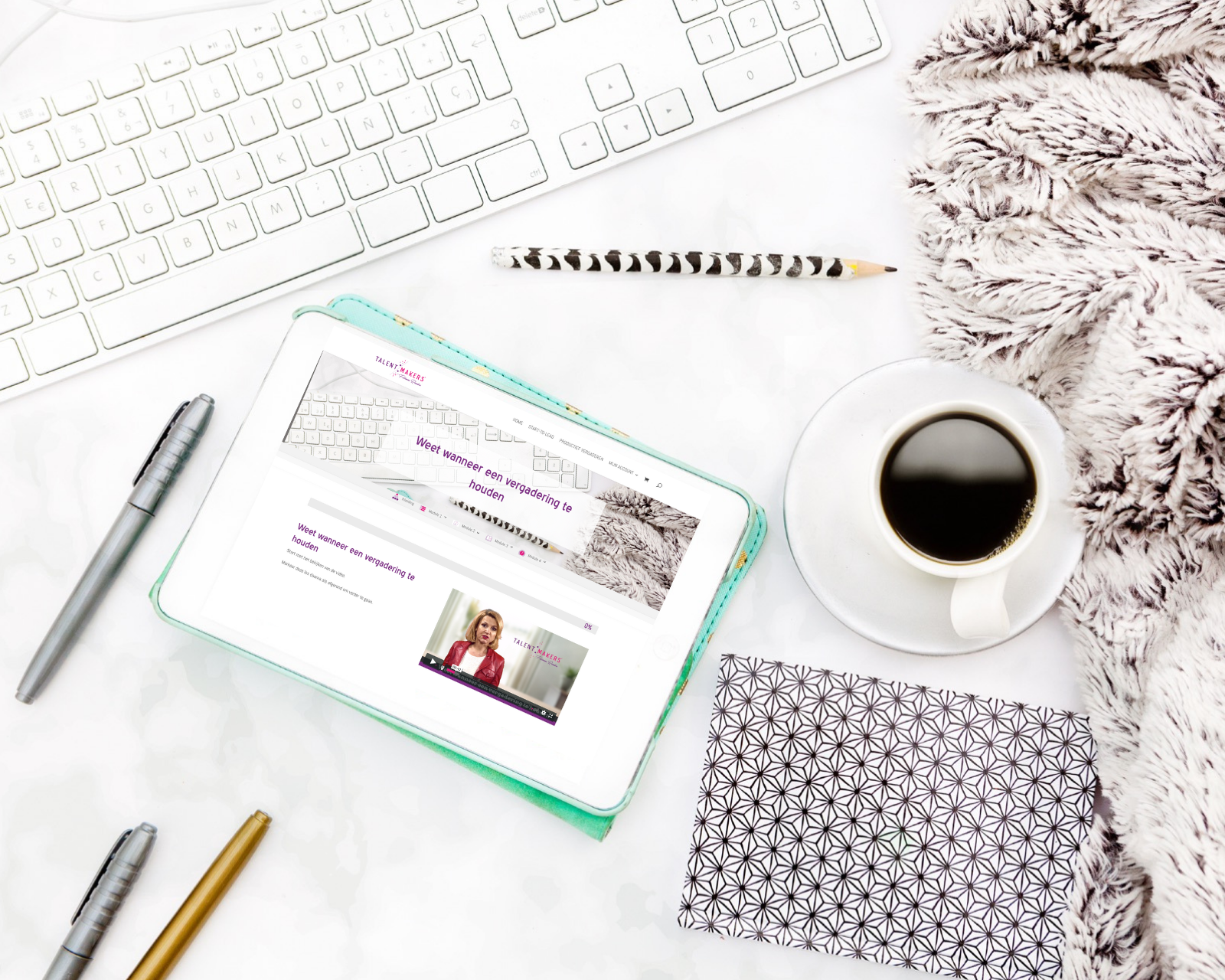 One-off and exceptionally for only
47 euro (VAT exclusive) instead of 197€
Become a Role Model for Productive Meetings!
Follow this course and make meetings with your (remote) team and colleagues fun and productive!
This 'mobile' course is extremely user-friendly and can be followed anytime and anywhere. All you need is an internet connection.
Don't miss this unique opportunity. This offer is a one-time offer and expires within 48 hours. After that it will never come back.
"I thought the content of the video lessons was excellent. The modules are very useful, and offer many good handles and guidance. They took away my doubt and uncertainty and I got a good foundation and support as a new team leader."