Work with a mentor who's been in your shoes
Hi! I am Fabienne Renders
years of corporate experience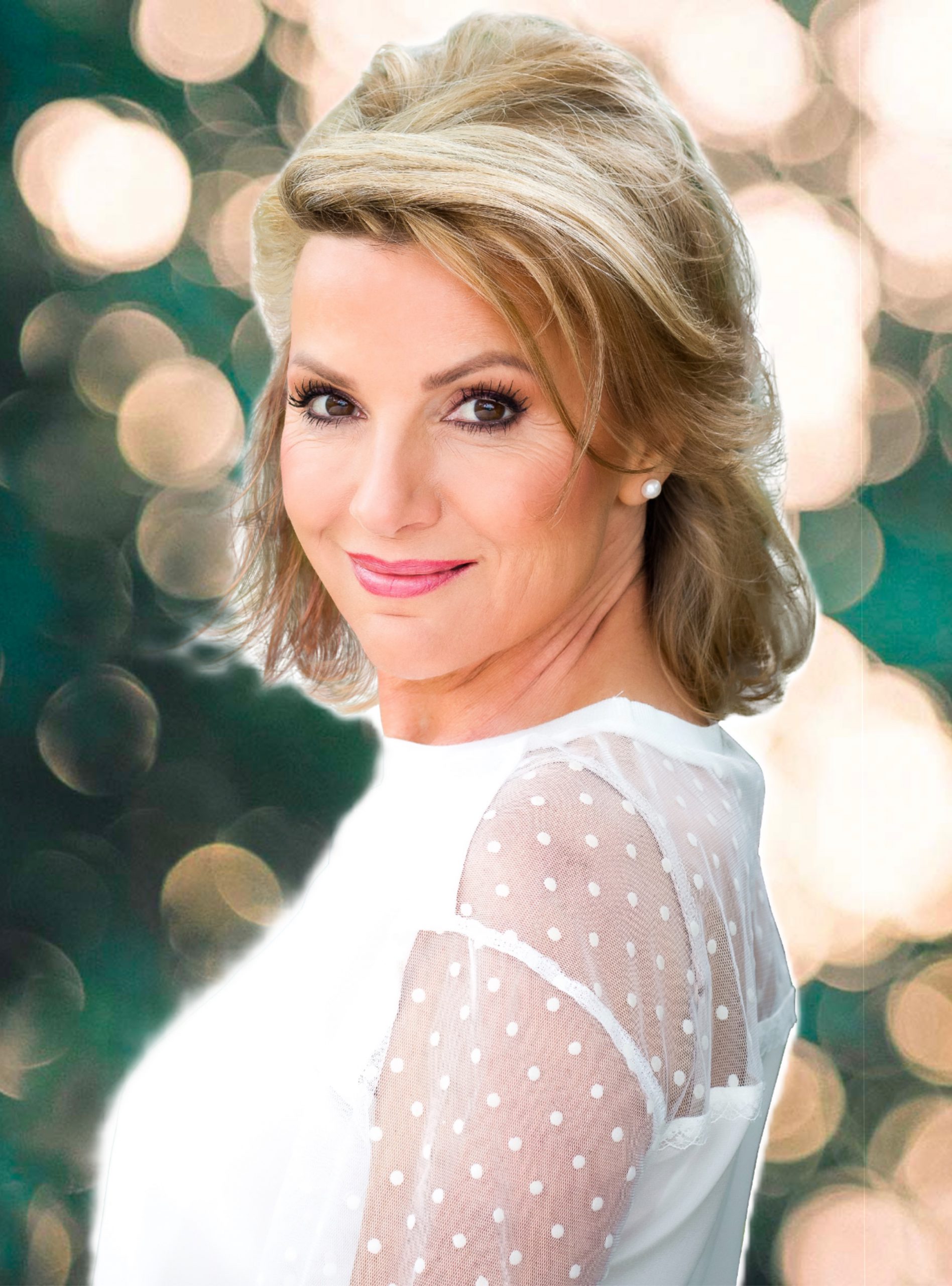 I'm passionate about helping you, female manager, to THRIVE!
I do this with commitment, decades of personal experience & expertise, best practice, specially crafted content, and practical tools and strategies, all designed to help you to thrive in record-time.
Here, you can read how I can help you.
It's going to get you to watch, listen, think and act differently, to stretch you, because that's the only way you're going to get sustainable change and real results.
Here, you can find client experiences and success stories.
The main theme throughout my whole career has been people.
When I turned 29, I was 'suddenly' in charge of a team. Without any training, support, mentor, or role model. I just started anyway. Following my instincts, with some 'healthy common sense' and a bit of an insight into human nature. It was going well, but my biggest pitfall was my fear of confrontation and conflict.
I still wanted to discover more, learn more and achieve more. When I turned 30, I decided to step outside my comfort zone, I left my job as an employee with a royal salary package and company car to become self-employed.
In the meantime, I now have >25 years of experience as a self-employed advisor, project manager, and interim manager in Human Resources Management and Learning & Development for renowned companies.
I designed & implemented training courses for >20.000 employees on interpersonal, management, and leadership skills.
In my numerous projects, I took on leadership and (project) management roles.
Now, let me tell you what is more important than my credentials…
It's my WHY – so keep on reading below ?
Furthermore, I am
a creative thinker. listener. mentor.
contributor. facilitator. go-getter.
blogger. hobby photographer.
relationship-orientated. devoted. loyal. honest.
intuitive. emphatic. caring.
a touch naïve & do-gooder.
crazy about flowers & nature.
champagne-lover. cappuccino-lover.
bon-vivant.
life-long-learner.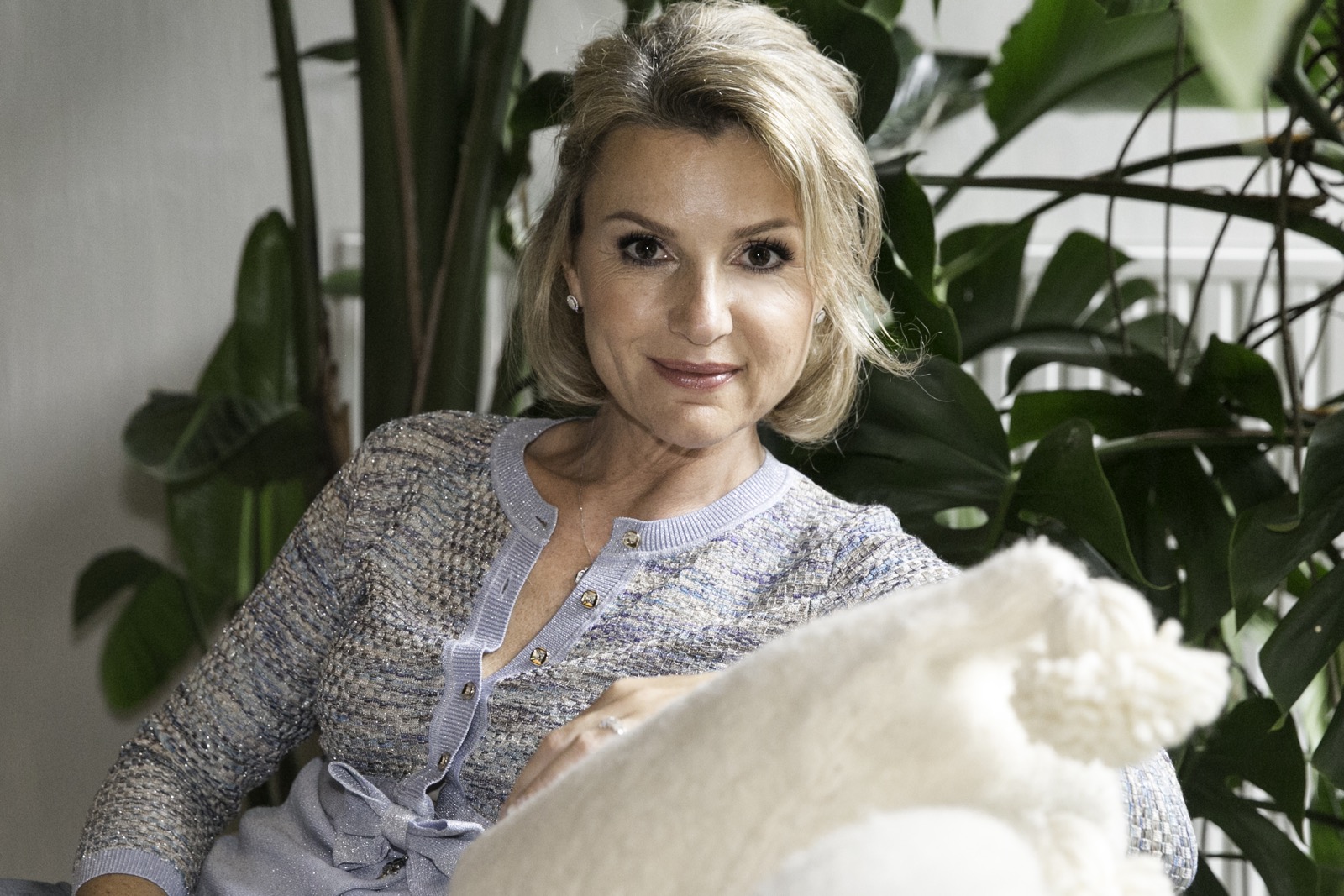 In 2018, I gave up my thriving consultancy activity in the corporate world in order to pursue my mission:
BETTER LEADERSHIP FOR A BETTER WORLD.
As a transformational female leadership development mentor, I use all of my knowledge, experience, new knowledge, passion, commitment, and energy to help mid to senior-level female managers get the best out of themselves and their teams in record time.
I want them to shine and thrive and experience more career, personal and financial success and create more abundance and wealth for themselves, their families, and thus for the next generation.
By doing so, we can help to close the gender pay gap.
'Giving back'. You and I, together, support Bednet. When you invest in your own development and future by following my programs, you also contribute to the development and future of a sick child.
HERE'S WHAT CLIENTS HAVE TO SAY
"The move to Operations Manager took me out of my comfort zone. The Start-to-Lead® online program perfectly prepared me and guided me through the first months of my new role. In combination with the coaching by Fabienne, this was a golden move."
" … Fabienne helped me find a balance between the business and human aspects of the job as a leader. In addition, you are taught about specific techniques, such as setting up SMART goals, giving feedback and organising effective meetings, to help improve your soft skills. … "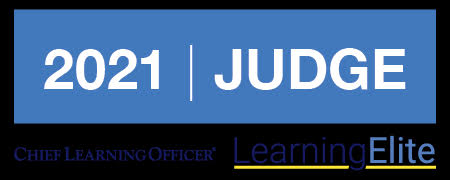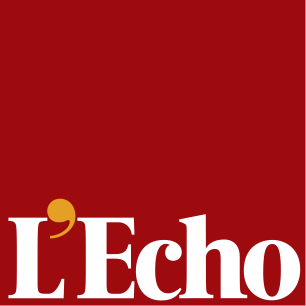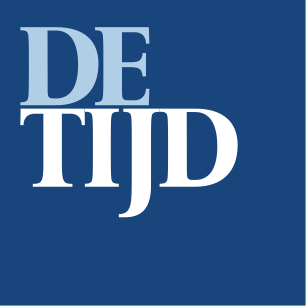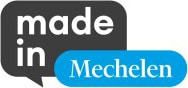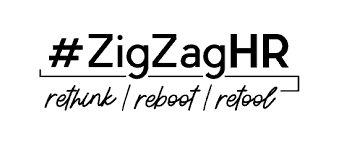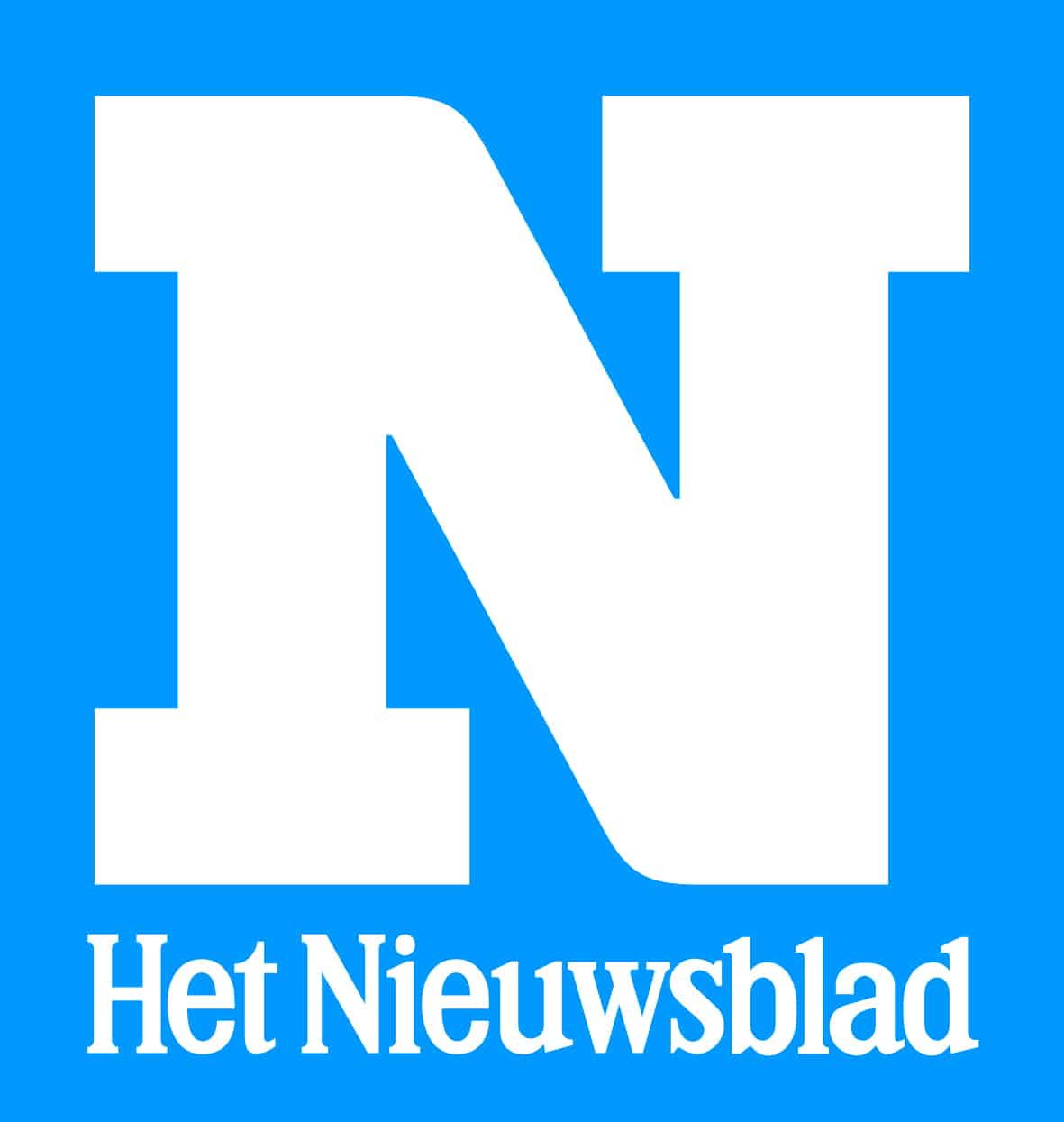 About the name TalentMakers®
Of course I don't make talent.
What I do, is I make sure:
You discover and un-cover the talents in yourself, your team, department and organisation.
You further develop, refine and use your talents and skills to the best of your ability.
Your talents count and you make them count.
You and your team increase productivity, satisfaction and happiness in the workplace.
Talent development isn't only for the "happy few".
Contact me now!
45-minute free Clarity Call
Do you want to get the best out of yourself and your team in order to experience more self-confidence, more peace of mind, and more career and financial success? Without burning out or sacrificing your family!
But you don't know where to start?
On this clarity call, I will help you get crystal clear about your situation, and share some strategies that will help you work smarter, not harder.