Today is an exciting day for me as my new book,
"The SHE Leader – A Self-Discovery Journal, Lead with Clarity and Confidence"
is now published and available for purchase at Amazon in 15 countries!
New Book Three Times #1 Amazon Best Seller
Moreover, I am absolutely delighted to announce that "The SHE Leader" has ranked three times as the Number one Amazon Best Seller of New Books!
This is an incredible achievement, and I am overwhelmed with joy. It is a testament to the hard work, love, and dedication I have put into this journal/workbook and a reminder of how much I believe in this message.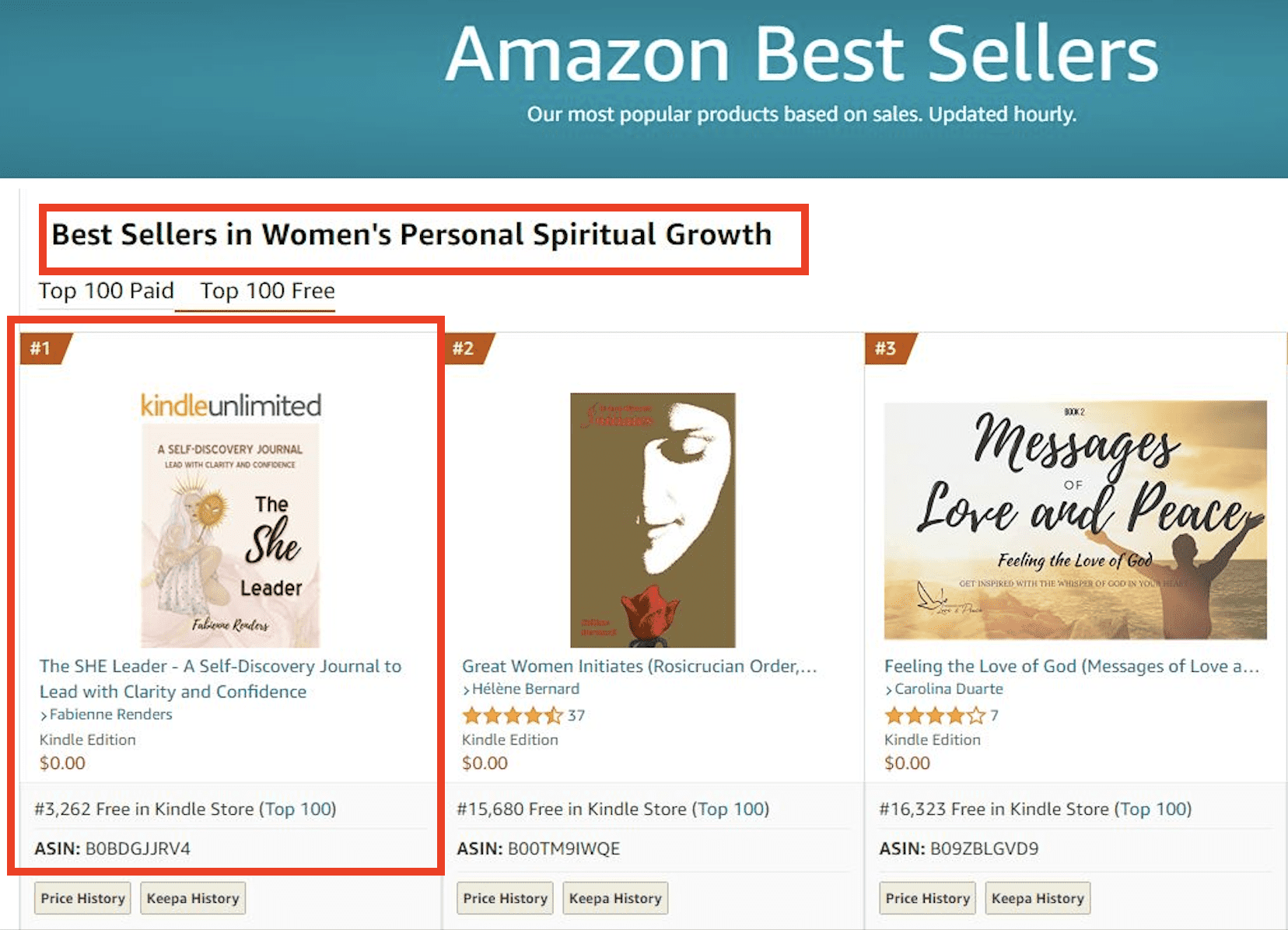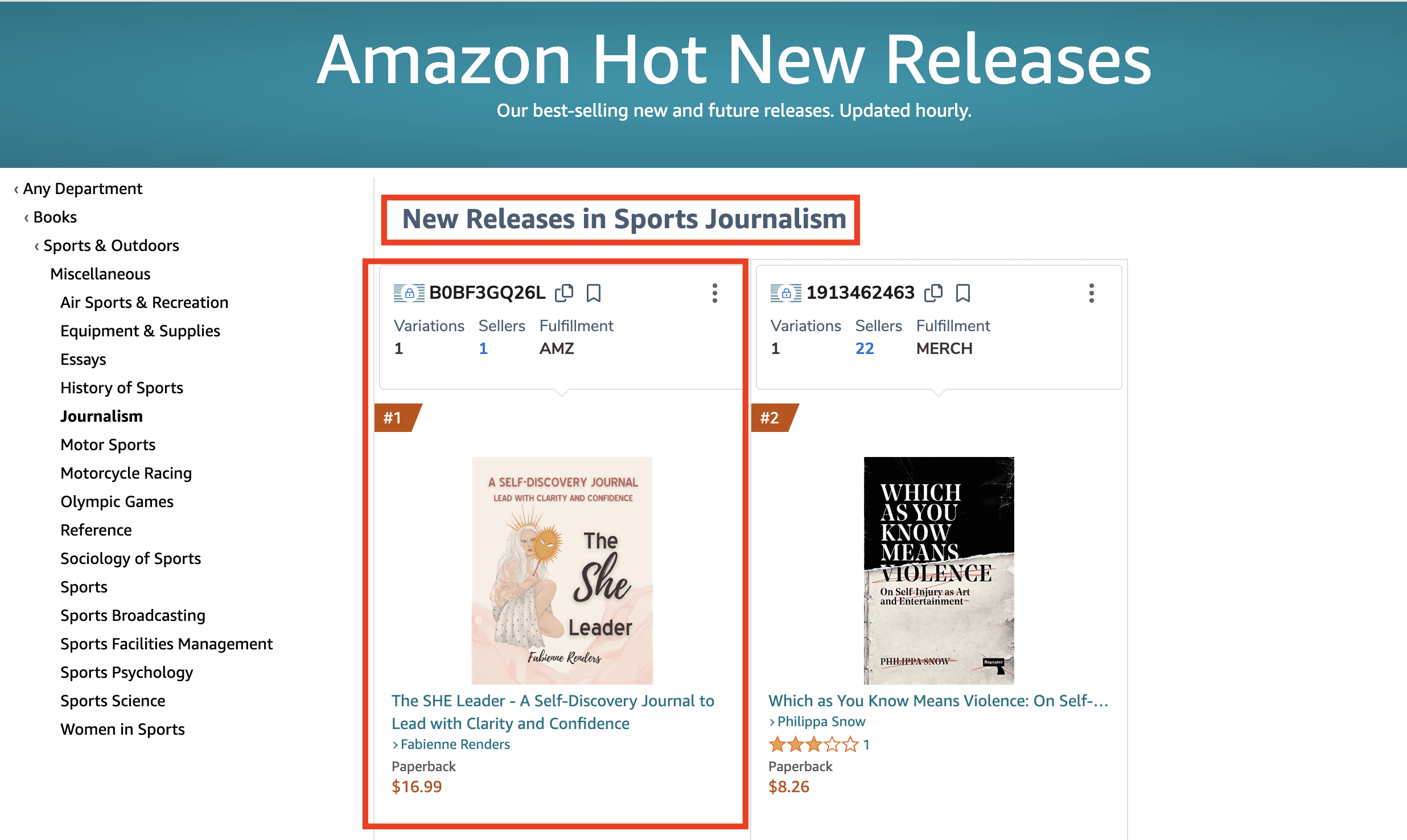 What is "The SHE Leader" Self-Discovery Journal?
"The SHE Leader" is a guide to help unlock the leadership potential of women in the workplace. It is a comprehensive journal and workbook that covers topics such as:
self-awareness, personal core values, identity, clarity, connection, trust building, communication, and confidence.
My Mission with "The SHE Leader" Self-Discovery Journal
With this self-discovery journal, I hope to inspire and empower women across the globe to become confident, successful leaders and to create a more equitable work environment for everyone.
I am so excited to share this journal/workbook with the world and I hope it makes a difference in the lives of those who read it.
If you are looking for a way to empower yourself and become a successful leader, "The SHE Leader" is the perfect tool.
Get your copy and send me your feedback if you want. I would LOVE to hear from you! 💛