Hello!
I help Female Managers to alter their career and life for the better. They lead with clarity, confidence and impact,
and fast-track their next promotion while enjoying being true to themselves.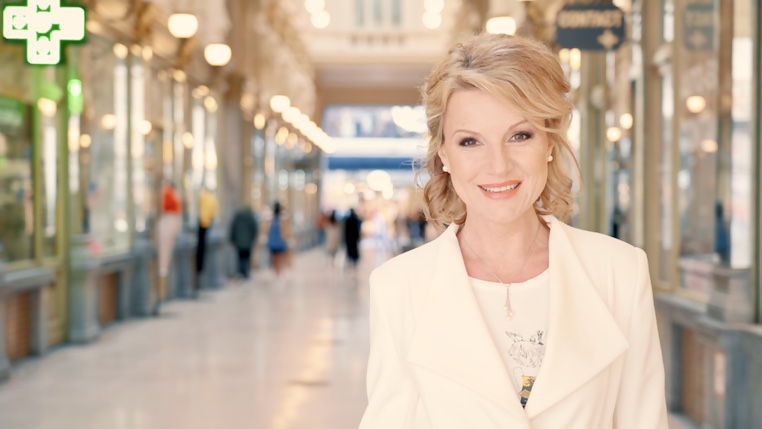 Hello!
I help Female Managers to alter their career and life for the better. They lead with clarity, confidence and impact, and fast-track their next promotion while enjoying being true to themselves.
"… The cost of not joining the program would have been very high. I think it probably would have cost me too much, physically, mentally, and emotionally. And I have a suspicion that I would have walked away into another role, but I still wouldn't have learned anything. And I would have been caught back in the same firefighting transactional loop.
So, for me, it's those three: it's physical health, emotional health, and mental health.
Thank you to you and your program, it was absolutely incredible. It has literally altered my life, thank you so much!"
"Thank you so much, Fabienne for what you did for me. When we first met, I was thinking of quitting my management job. It was chaos, I had no clarity and no self-confidence, and I was working evenings and weekends. I was stressed out and the situation affected my well-being negatively.
Now, hardly 2 months later, I've transformed myself and my life. I feel good! My self-confidence increased dramatically, and I love my job again! I have a great connection and understanding with my team, I get the respect I deserve from my manager and I don't work overtime anymore. And what's more, I know now that I'm up for so much more!
Your program is amazing."
DISCOVER MORE CLIENT SUCCESS STORIES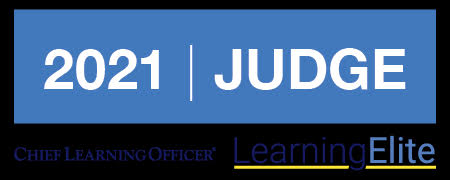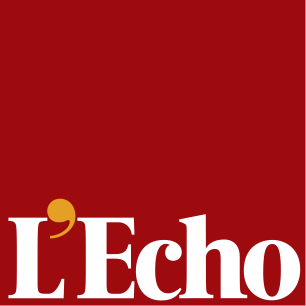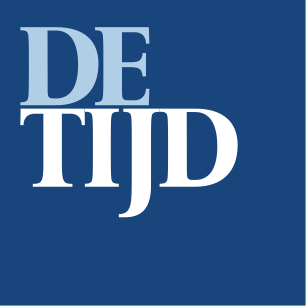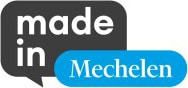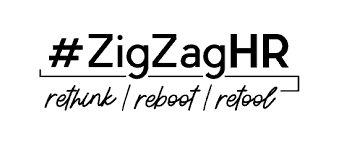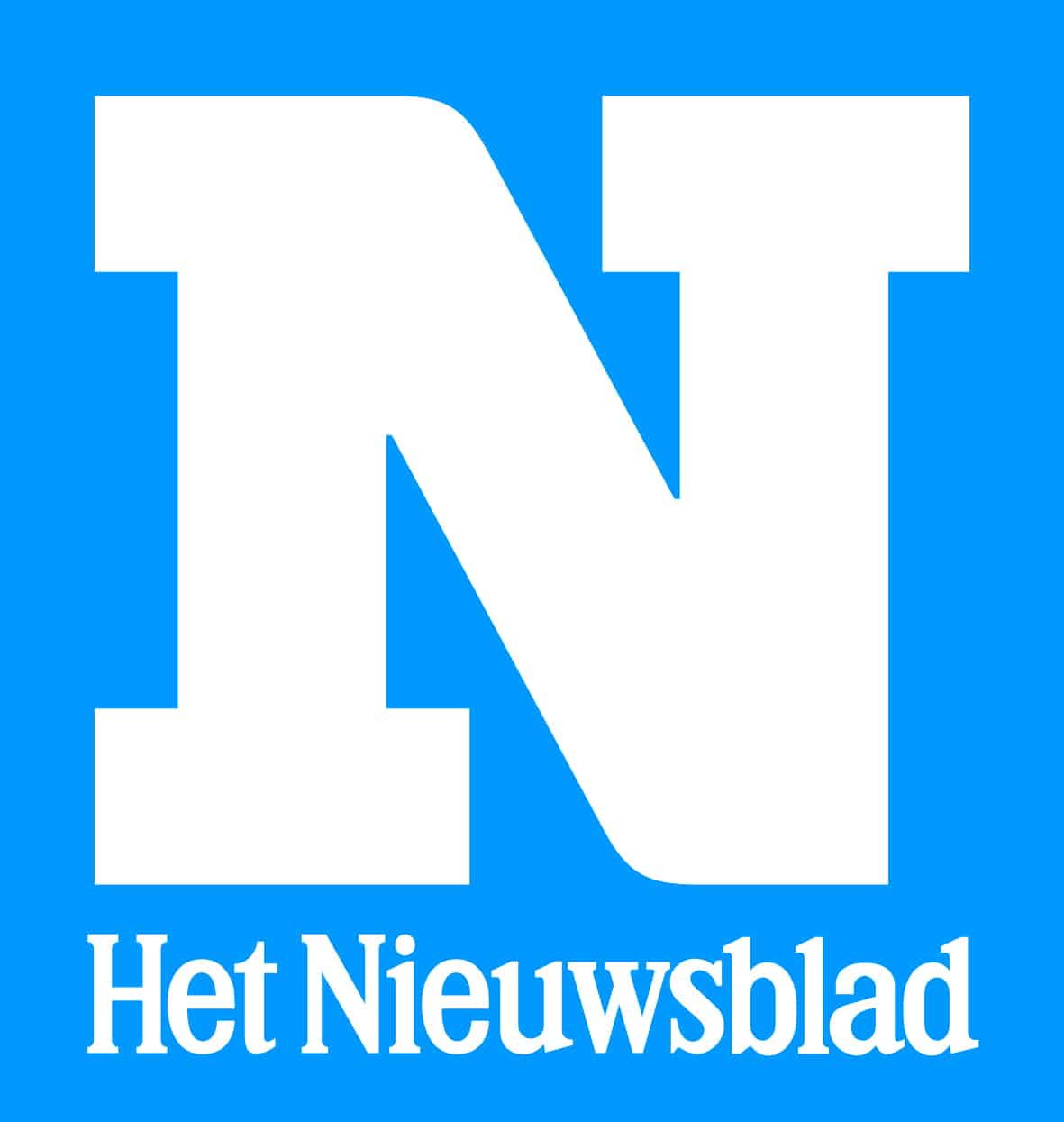 You are up for 
so much More!
Learn how to work smarter, not harder
and get the respect and recognition you deserve.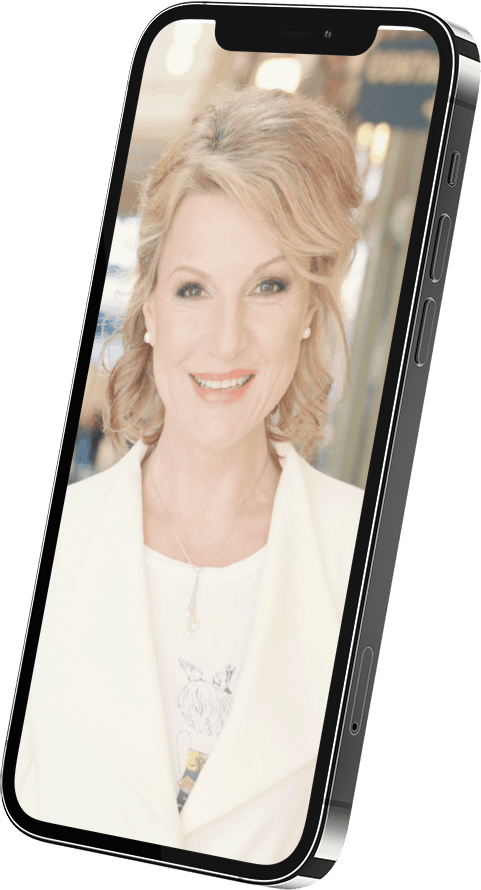 Empowering ambitious Female Managers
You are a smart ambitious manager, leading a team…
You are bright at what you do and up till now, you have basically 'thrown' yourself into your role.
It's going well, but you feel 'STUCK'.
Just like most Mid-Senior level Managers who come to me, you are fed up with doing a lot of operational activities, spending most of your time just trying to keep your head above water.
Many feel strangled because they are caught up in this transactional firefighting loop and don't know how to get out of it.
As a result, they cannot empower teams…which opens the door to even more problems.
They work innumerable hours of overtime, draining their valuable energy and leaving them hardly any time with their family and friends.
They feel overwhelmed and lost. Or even start doubting whether they should give up their dream and their leadership role.
Does any of this sound familiar? If it does, I'm sorry.
I totally understand how you feel, yet here's the GOOD news: there is another way!
I can help
Most leadership development programs being taught today just plain don't work.
Sure… Everyone says to go back to school, get another certification, get a coach, or spend a few months in a training course and I'm not going to lie, that might help – eventually.
Years of corporate experience
Fabienne's signature mentoring program
START-TO-LEAD® is different
My method allows my clients to develop their leadership skills and transform themselves fast.
They build towering self-confidence, build thriving teams, become invaluable to their organization, get noticed by their superiors, unlock big pay bumps and promotions in record time while being their authentic selves.
Without going back to school or spending months in leadership courses.
Welcome to my website!
Have a look at the About page. Click on the Client Success page and meet some of the people I've worked with.
And when you're ready, click below or this link to watch my free masterclass about the exact game plan these amazing managers are using.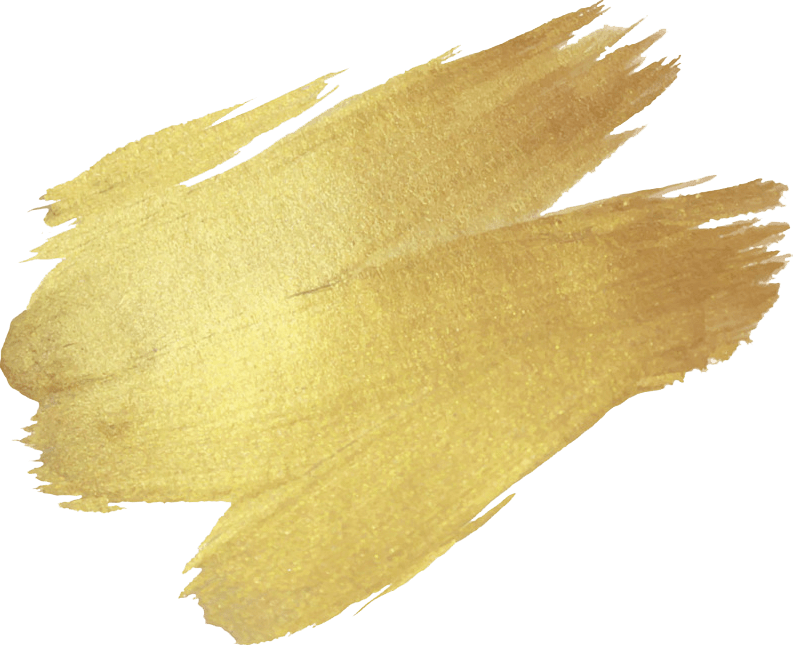 Better leaders make a better World.
Craft your identity as a leader,
Know your purpose,
Inspire,
And achieve whatever YOU want,
At work and at home.
Interesting blog posts about leadership and related topics.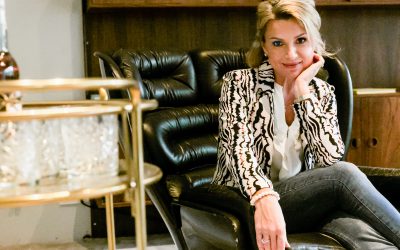 Leadership is not just a job, it's a way of life. It's about being true to yourself and inspiring others to do the same. And let me tell you, it's simple but not easy. It's a journey that requires constant introspection and a deep understanding of your own values and...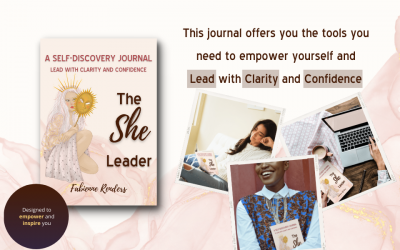 Are you ready to embark on a journey of self-discovery and leadership? If yes, then you're in the right place. "The SHE Leader" Self-Discovery Journal is here to guide you on a path of clarity and confidence. As a woman in today's fast-paced world, it's...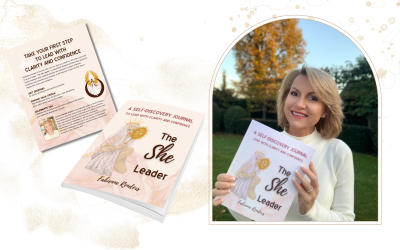 My new book "The SHE Leader" is now published.