Hey Female Manager,
What if you could lead with confidence, ease, and impact?
What if you could fast-track your next promotion?
While enjoying being true to yourself?
You can do all of this in record time and alter your life for the better!
(without burning out or sacrificing your family)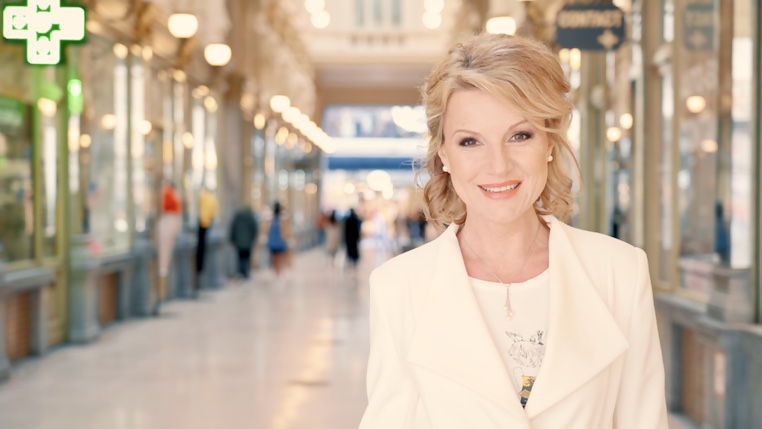 Hey Female Manager,
What if you could lead with ease?
What if you could get that pay raise and promotion?
What if you could take evenings and weekends off again?
Learn how to do all of this in record-time and make a huge difference in your career and personal life while you're at it
(without burning out or sacrificing your family)
''The move to Operations Manager took me out of my comfort zone. The Start-to-Lead® mentoring program perfectly prepared me and guided me through the first months of my new challenging role. In combination with the coaching by Fabienne, this was a golden move.''
''... Fabienne helped me find a balance between the business and human aspects of the job as a leader. In addition, you are taught about specific techniques, such as setting up SMART goals, giving feedback and organising effective meetings, to help improve your soft skills. ...''
DISCOVER MORE CLIENT SUCCESS STORIES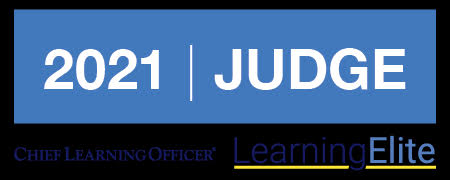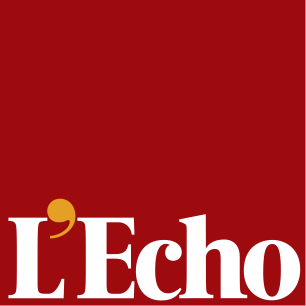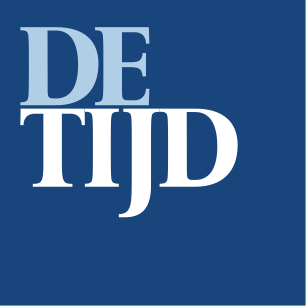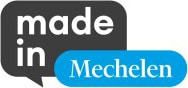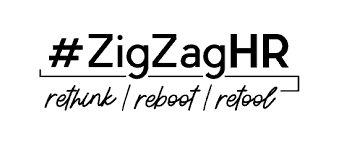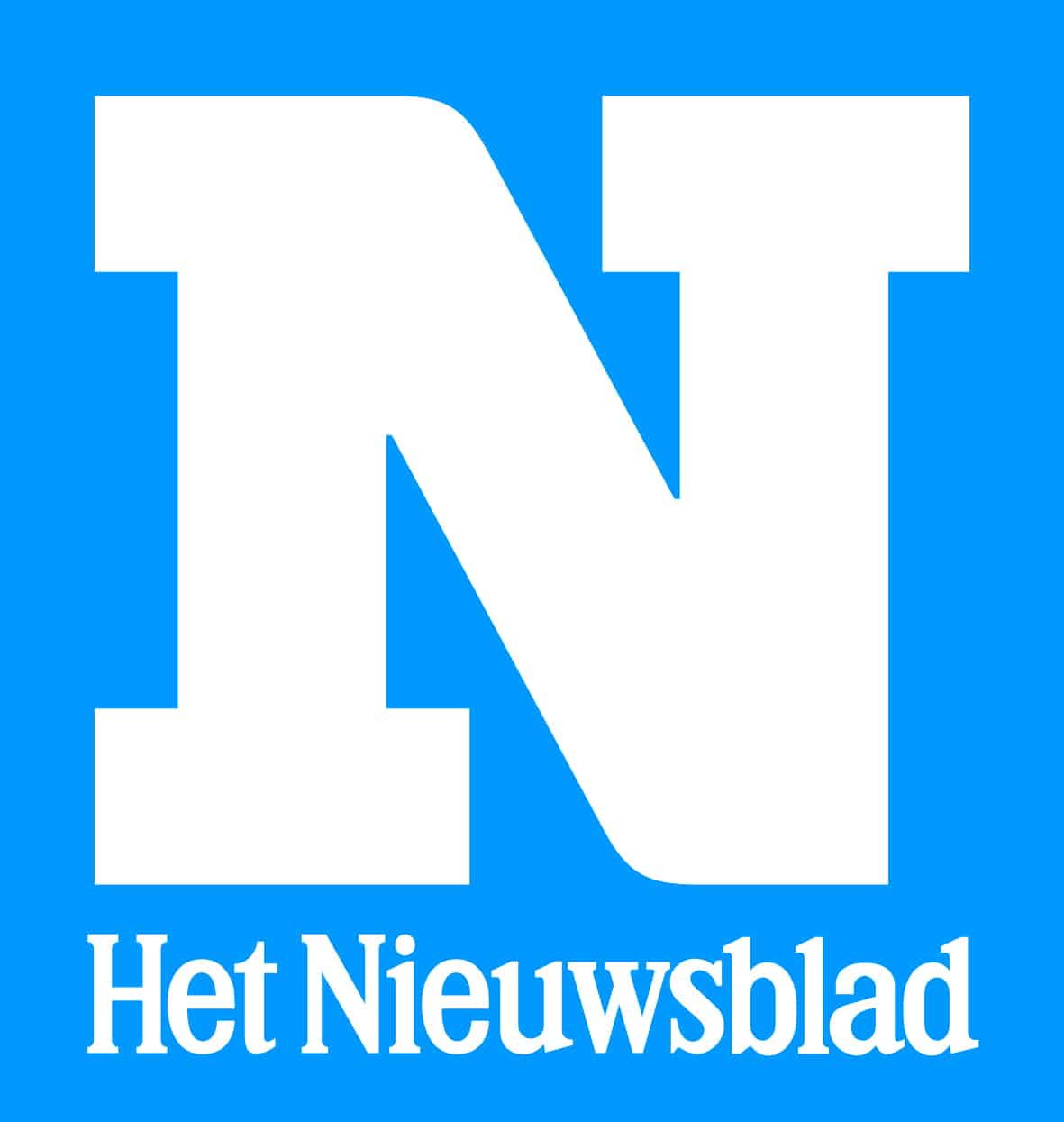 You are up for 
so much More!
Learn how to get the respect and recognition you deserve.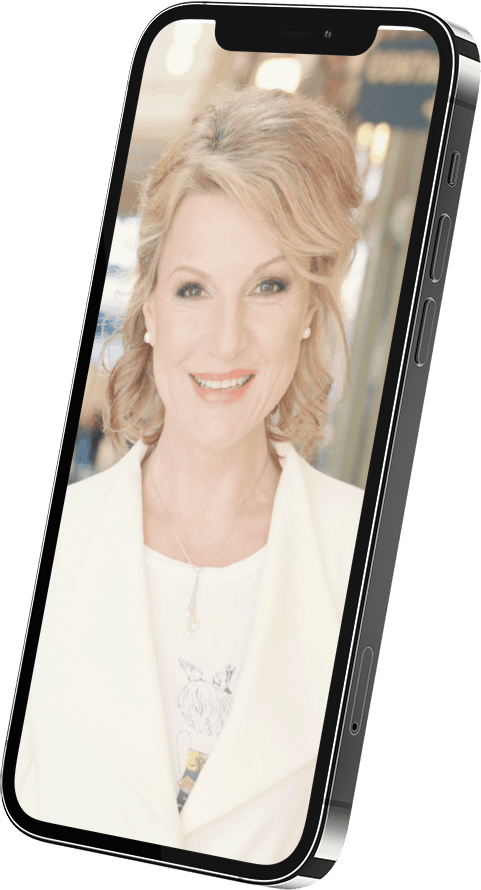 Empowering ambitious Female Managers
You're a manager, leading a team…
and up till now, you have basically 'thrown' yourself into your role.
It's going well, but you feel 'STUCK'.
Just like most managers, you're facing difficult challenges when it comes to managing people:
They feel uncomfortable and insecure.
So, they avoid interacting with some team members because they hate the dreaded confrontations that often follow.
Instead, they spend too much time fighting fires, solving operational problems, and falling behind on their work … which leaves even less time for managing people … which opens the door for even more problems.
They work innumerable hours of overtime, draining their valuable energy and leaving them hardly any time with their family.
They feel overwhelmed and lost. Or even start doubting whether they should give up their dream and their leadership role.
Does this sound like you?
I can help
Most leadership development programs being taught today just plain don't work.
Sure… Everyone says to go back to school, get another certification, get a coach, or spend a few months in a training course and I'm not going to lie, that might help – eventually.
Years of corporate experience
TalentMakers' mentoring program
START-TO-LEAD® is different
My method allows my clients to develop their leadership skills and transform themselves fast.
They build towering self-confidence, build thriving teams, become invaluable to their organization, get noticed by their superiors, unlock big pay bumps and promotions in record time while being their authentic selves.
Without going back to school or spending months in leadership courses.
Welcome to my website!
Have a look at the About page. Click on the Client Success page and meet some of the people I've worked with.
And when you're ready, click below or this link to watch my free masterclass about the exact game plan these amazing managers are using.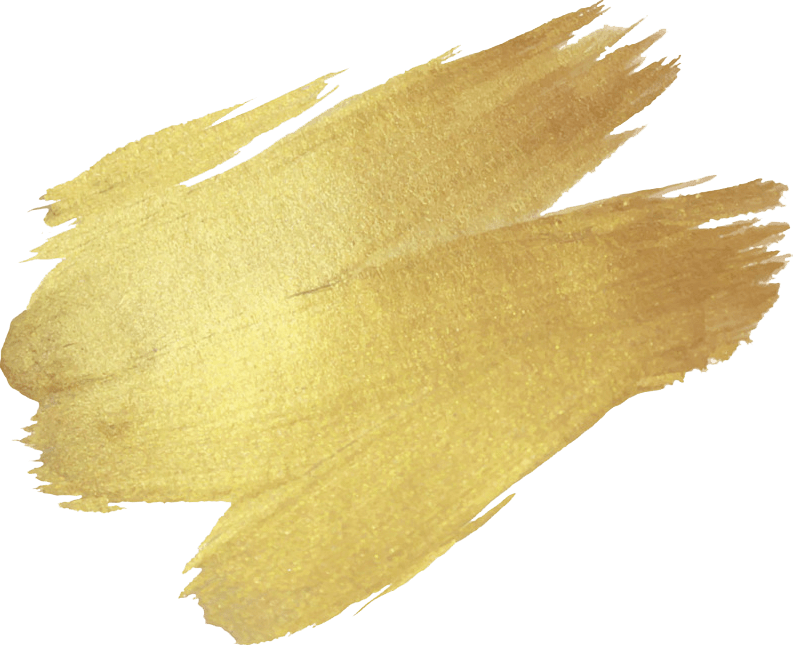 Better leaders make a better World.
Craft your identity as a leader,
Know your purpose,
Inspire,
And achieve whatever YOU want,
At work and at home.
Interesting blog posts about leadership and related topics.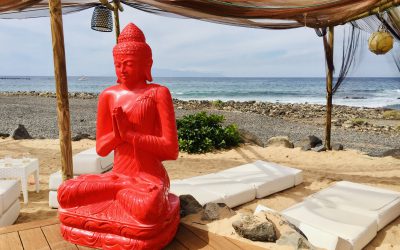 I am going to talk about something that I am sure a lot of us think about when we are alone in the shower or just about to go to sleep: working woman guilt. I once read a perfect line in the book "Forget Having It All" which sums up the struggle of every...