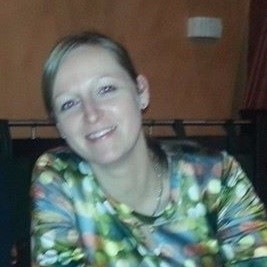 Murielle Oosterlinck
Quality Manager
The online mentoring program Start-to-Lead® from TalentMakers was a new form of training for me. I think the '
mobile learning
' format is a
great plus point
and I'm a
fan
of it!  It meets my need for
flexibility
: I could follow the training where, when and as often as I wanted. Leadership is a fascinating and often challenging topic. Throughout the process, you
grow
into it. This mentoring program is the
ideal basis
for your first steps in management.
I found the video lessons
very useful
: you can review them again and again as often as you like, they can be
clearly
applied, and I have
learned a lot
of things and gained
new insights
. When doing the exercises, you can record yourself. This seems confrontational, but it allows you to determine how effectively you come across to third parties and then you know what changes to make. Working with people remains a challenging fact that could be better supported within roles. Thanks to this program, I'm going in the right direction in terms of methodology, and I've got extra
tools
and
insights
that now help me feel
more self-assured
.