About our Mentoring Program
START-TO-LEAD®
Most Leadership development programs fail to get results
About our Mentoring Program
START-TO-LEAD®
Most Leadership development programs fail to get results
It takes 4 things for a program to create transformational results for their clients:
commitment, mind-set, simple yet solid fundamentals, and excellent support.
Becoming a more effective Leader often requires changing behavior. It's not enough to just teach you what to do. You need someone to help you to learn by doing, step-by-step, and coach you every step along the way.
Sadly enough, most Leadership development programs offer one size fits all theoretic classroom lectures of which almost nothing is retained nor transferred to the workplace.
Customized Leadership-development offerings from a top business school can reach $150,000 a person and often take as starting point a long and complex "alphabet soup" list of Leadership standards, dozens of competencies & corporate-values statements.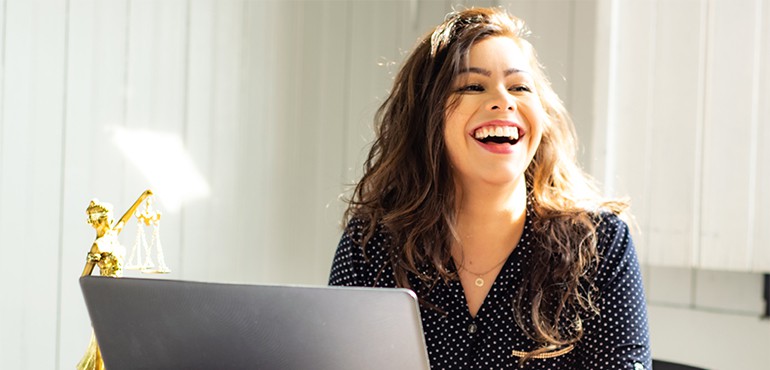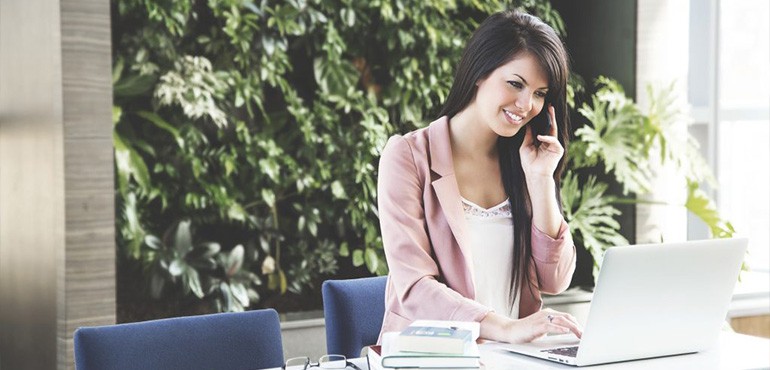 TalentMakers' mentoring program START-TO-LEAD®
is Different
I truly appreciate my clients and offer unbridled commitment and passion to each and every one of them.
I can't wait to help them break through and shine as a (new) Leader!
Building towering self-confidence, building thriving teams, becoming invaluable to their organization, getting noticed by their superiors, and unlocking salary increases and promotions in record time while being their authentic selves.
Without going back to school or spending months in Leadership courses. Even without being away from work or home.
But the truth is that I'm not for everyone. There are some reasons why you shouldn't work with me.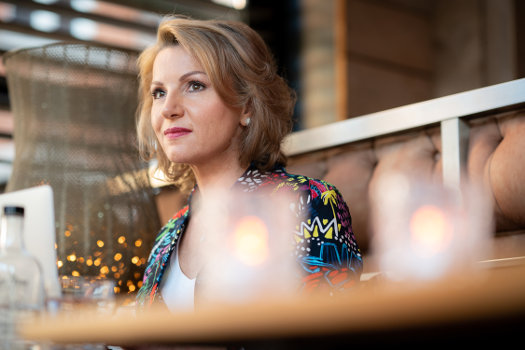 3 reasons why you should NOT work with me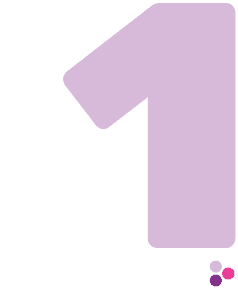 Don't work with me if you want to "Get Prestige & Fame Quick"
I can make your journey to become an inspiring and successful Leader easier, but success takes a lot of hard work. There's no silver bullet. You must be willing to invest in your professional and personal growth and success.
I can give you a step-by-step game plan for developing your Leadership skills and your mindset. But even though I can make it simple, I cannot do it for you.
Every testimonial and client result you see on this site is an extraordinary manager. They were willing to question themselves and showed up coachable, active, and enthusiastic. They did everything I told them to. They are go-getters who understand that development and (behavioral) change come from consistent, focused and repeated effort. They earned their success.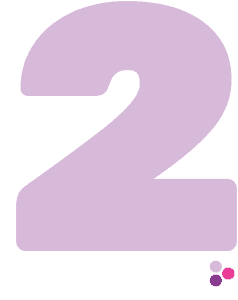 Don't work with me if you only want to "Tick All the Right Boxes"
My method is unique, but it's not made for you if you only want to satisfy or fulfill everything that is necessary or desired to climb the hierarchical ladder.
You have to be highly motivated and committed to develop yourself and to grow as a Leader,
AND to get the best out of yourself and your team.
In fact, you have to be committed to become a new type of servant Leader that the (corporate) world needs so badly. And you must hold yourself to the highest standards of integrity.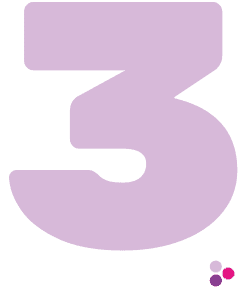 Don't work with me if you are not 100% committed to Helping your Team to Thrive
My philosophy and mission are built around one question: "How can I help my clients to thrive?"
That's how I lead myself and invest every year thousands of dollars into my own ongoing professional and personal development.
In my opinion, Better Leaders Make this a Better World.
That's why I use all of my knowledge, experience, new knowledge, passion, commitment and energy to help you, a new Leader to achieve more personal and financial success and happiness in your Leadership role.
I will expect you to do the same for your team. You have to be willing to SERVE to your best ability.
If you're not willing to put your TEAM FIRST, and to do whatever it takes to help them thrive, we're not a fit to work together.
That being said, let's talk about who is a fit to work with TalentMakers.
Who I Am here For…
You're a First-Time Manager. A recent Manager. Or a fairly experienced Manager wanting to make a restart as a Leader…
You must be willing to question yourself and to show up coachable, active, and enthusiastic.
You have to be determined to put your team first and to make them thrive.
If that's you, then click below and check out my free masterclass where I reveal the step-by-step method I use to help my clients become the Leader their teams will gladly follow!
Looking forward to talk to you soon,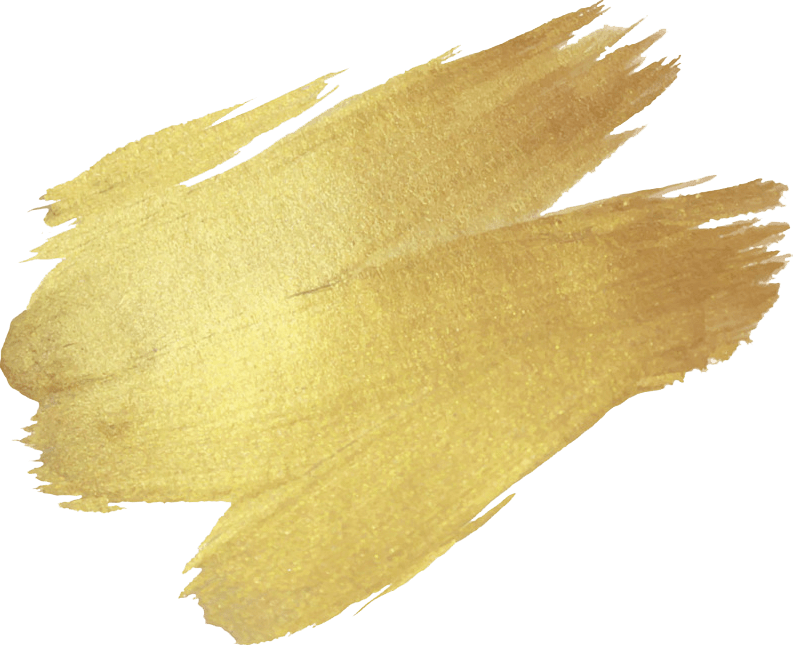 Better leaders make a better World.
Craft your identity as a Leader,
Know your purpose,
Inspire,
And achieve whatever YOU want,
At work and at home.
These people are super committed managers. They're eager to develop themselves and their teams. If you want to get results like theirs, you have to do the same.
"… The cost of not joining the program would have been very high. I think it probably would have cost me too much, physically, mentally, and emotionally. And I have a suspicion that I would have walked away into another role, but I still wouldn't have learned anything. And I would have been caught back in the same firefighting transactional loop.
So, for me, it's those three: it's physical health, emotional health, and mental health.
Thank you to you and your program, it was absolutely incredible. It has literally altered my life, thank you so much!"
"Thank you so much, Fabienne for what you did for me. When we first met, I was thinking of quitting my management job. It was chaos, I had no clarity and no self-confidence, and I was working evenings and weekends. I was stressed out and the situation affected my well-being negatively.
Now, hardly 2 months later, I've transformed myself and my life. I feel good! My self-confidence increased dramatically, and I love my job again! I have a great connection and understanding with my team, I get the respect I deserve from my manager and I don't work overtime anymore. And what's more, I know now that I'm up for so much more!
Your program is amazing."